WINDOWS MOBILITY
GBS provides the complete cycle of windows phone development services that benefit from the powerful features of windows basic operating system, I/O mechanism and model powered by Windows 10, and spread across a full range of gadgets within the ecosystem of Windows
FULL-CYCLE WINDOWS DEVELOPMENT
APPLICATION DEVELOPMENT
GBS provides services for the development of custom-tailored apps for Windows-based gadgets, smartphones and tablets that help in boosting your business. We develop eye-catching native apps that leverage from the modern OS innovations like Continuum, Cortana and Universal Windows Platform powerful features.
UPGRADE TO WINDOWS 10
GBS gives you an option and opportunity to uplift your current applications to Windows 10 and leverage the total potential and perks of latest built-in features it has. We can retain your current design and make it compatible with the latest GUI components of Windows 10. We can also recreate your current UI that will be completely compatible with the latest Windows 10 design features and standards.
QA & TESTING
We have dedicated Windows developers, our SQA team makes sure that the security, maintainability and foremost the performance of your windows app is up to the market standards. We also add unique features in apps that are available to windows: We maintain live Cortana and Tiles testing, windows store requirements and multiresolution testing.
UI/UX DESIGN
On the basis of Universal Windows Platform principles, Our design professionals design interfaces in such a way that it has maximum interaction capabilities with users without the distraction which keep them coming back to using your app. We provide convenient navigation and make lively apps that make the user experience fluent and up to the premium standard.




We have developed apps inspired by innovation that deliver the experience that users want. We have delivered apps empowered usage of security and management features required by businesses. Our customs windows applications can boost your business by increasing the reach of your products or services marketing beyond boundaries. It also provide a new channel to promote your business, to serve your clients and customers or gives access to resources such as: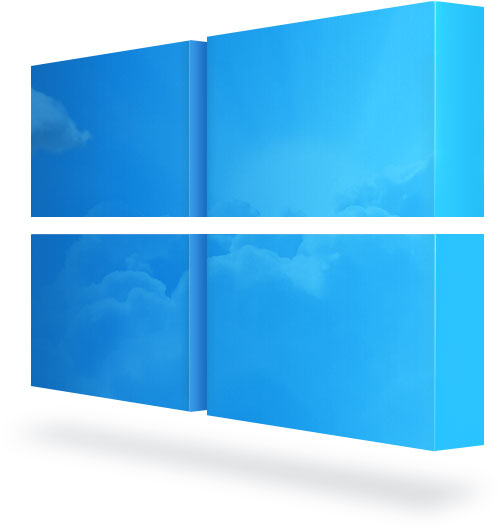 Enterprise Mobility
mCommerce
Location-based Apps
Streaming Apps
Games and Entertainment
Augmented Reality
Finance/Banking Apps
Social Networking
ONE APP. ENTIRE ECOSYSTEM
GBS provides custom Windows Universal apps development services for all devices and accordingly built specifically for every device. We build application on Universal Windows Platform in order to mobilize application experience over entire ecosystem of windows platform so that it can be productive across the complete platform and devices.
With just one API set, one app package, and one store to reach all Windows devices, we develop apps that support a number of screen sizes and a variety of interaction models so that you or your customers can unlock the unique capabilities of each device and benefit from:
AZURE APP SERVICE)
We are consuming Azure App Service to store data of your windows application on cloud or centrally, authorizatio and authentication, sending notifications and the induction of new backend strategy in C# and Node.js so that you can leverage from:
Corporate sign-on
Offline data sync
On-premise data connection
Push notifications broadcast
)





We deliver premium level experiences to business clients on windows phone and smaller tablets using Windows 10 Enterprise. GBS provides better productivity, efficiency, security and device management ability and introduce new flexible ways for ventures to manage and get updates. We are also drawing upon the modern security and features of Windows enterprise that provide innovation.



BUSINESS IN A POCKET WITH CONTINUUM
We leverage the power of Universal Windows Platform and Continuum by extending the in-app experience from a small phone screen to any connected display. We enable you to have your business at hand any time and get the productivity advantages of using a bigger screen and the convenience of a full size keyboard, enjoying a PC-like experience with our Continuum-enabled Windows apps.



VOICE-ASSISTED
APPS WITH CORTANA
GBS delivers custom voice-assisted apps by incorporating desired functionality directly into Windows UI. We utilize Cortana to make your apps more discoverable and drive deep user engagement by further enabling short-form input and long-form text dictation using speech recognition.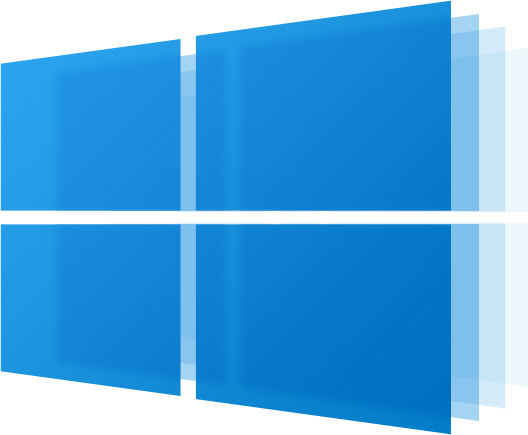 Frameworks
.NET
Cocos2D-X
openFrameworks
OpenCV