BACKEND
Global Bridge Solution offers a set of services that span the development of custom backend layers, optimization of existing backend systems and migration to cloud, empowering their extensibility and performance.
Backend Refactoring
Our engineers revamp current backends internally excluding your app's frontend components, altering the system in a way that does not change the outer behavior of the codebase yet improvising internal structure and, hence, efficiency.
Backend Development
GBS provides custom backends services for simplified and complex web application and portals that process, manage and store data from different sources. This helps you to set your application on the cloud with ease.
Migration to Cloud
GBS helps migrate backend systems to private, public and hybrid clouds, offering a wide range of cloud computing services, enabling the provision of computing power,storage and access to a suite of elastic services as your business needs them.
COMPLEX SERVICES MADE SIMPLE
API Management
We develop, deploy and manage application programming interfaces in secure and scalable environments both on-premise and in the cloud.
Messaging Notifications
GBS crafts real-time intelligent messaging services, which provide for the delivery of targeted notifications based on user location.
Identity
Our experts enhance the protection of sensitive data and vital credentials by making use of premium user authentication adn authorization.
Data Synchronization
We sync the backend systems and devices in terms of data transfer, add an additional access layer between servers and data pullers.
Integration
We develop REST/SOAP/RC services or communication adaptops to integrate enterprise systems inbetween.
Data Storage
We provide cloud and distributive solutions to store databases of large scale web applications and portals.
Python
We prefer python when the development of custom web application is the task because of its well finished and supported libraries and circumstantial usage of external tools with it for tasks that require efficiency and time-saving.
Benefits
Rapid prototyping
Quick MVP Delivery
High flexibility
Lower TCO
Easier manageability
.NET
We use .NET for a stable, light, interactive and functional web applications that are flexible to integration capacity, or organizational-level .NET-based systems enabled to reach global
scalability and decompose the challenges of today's vast computing environment.
Benefits
Reduced operational costs
High reliability
Built-in security features
Service-Oriented Architecture
Integration with legacy systems
PHP
We go for PHP when the need to optimize your existing backend layer or setting one up from scratch is at hand if
your system is in need of optimum data handling with lesser response times and server loads. PHP
empower us to enable your app with faster, more reliable and secure communication with any
database.
Benefits
Encryption and cryptography
Built-in defense mechanisms
High 3rd party library availability
SOAP/REST integration ability
Load balancing and session fail over
Ruby on Rails
Ruby on Rails comes into service when to deliver custom backends, efficiently enabling your business to target the
market with a premium quality product time-saving, riding on its sustainable yield out of the box,
while choosing convention over configuration.
Benefits
Productivity
Scalability
Load resistance
3rd party integrations
Cost-efficiency
Java
We use Java to draw on a well-crafted set of patterns for design and implementation of a variety of
integration solutions. We plug together Java and non-Java applications that are custom-built, part of
legacy systems, acquired from a 3rd-party vendor, or a combination thereof.
Benefits
Stable performance
Multi-level security
Loose coupling
High cohesion
Easy connectivity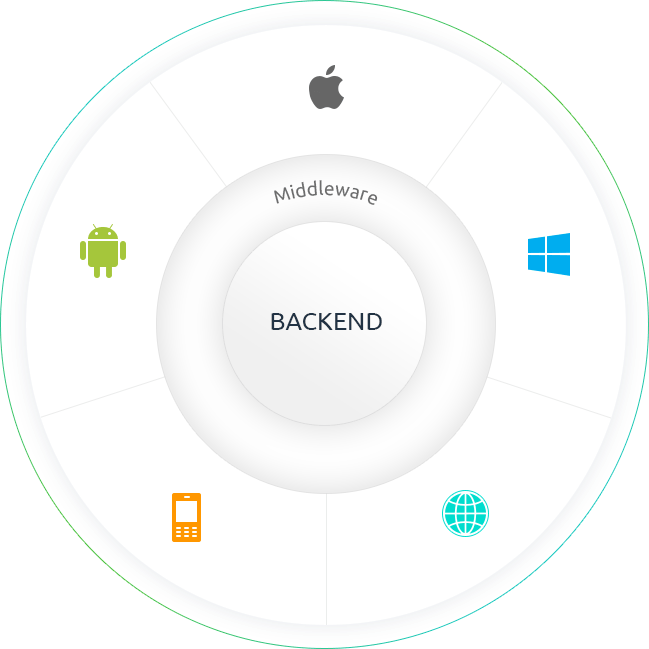 On-Premise Data
We build custom mobile apps that consume data from various sources, enabling secure and seamless connection to your on-premise data centers from anywhere in the world.
Offline Data Sync
Our engineers develop robust apps that remain usable when offline,enabling 24/7 data creation and modification and improving responsiveness by caching data locally.
Single Sign-On
We enable authorization of users with SSO along with authentication tokens or other multifactor security approaches to permit access to cloud and premises-based applications.
Notification Broadcasting
We develop massively scalable mobile-push notification engines capable of transmitting personalized push notifications to native and hybrid apps within seconds.
Our backend teams deliver complex extensible backend solutions with resizable computing capacity that scale naturally within industry's best cloud platforms. We enable smooth operation of your application even under heavy loads and with large amounts of data,allowing you to benefit from a pay-as-you-go approach and bear less upfront expenses.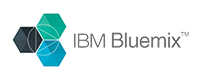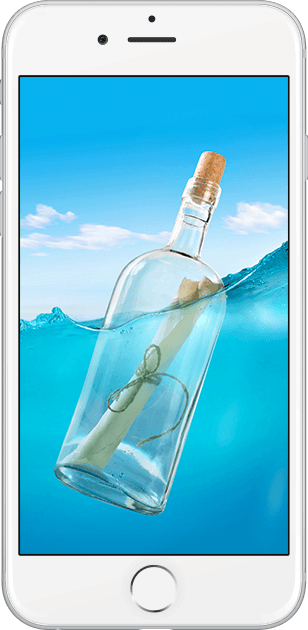 DATA ABOVE THE WATERLINE
We let your application data float by following an API-centric approach, making our custom solutions more modular and extensible. GBS enables the client-side part of your app to request resources from a SOAP/REST application programming interfaces by setting up secure, yet powerful communication channels between the web and mobile components of your systems.
SECURITY AND PERORMANCE YOU TRUST
Our backends are equipped with a set of robust security measures that encrypt and securely transport messages between heterogenous components of your apps. When delivered in the cloud, our custom backends also enjoy autoscaling to spin resources up and down based on their actual usage.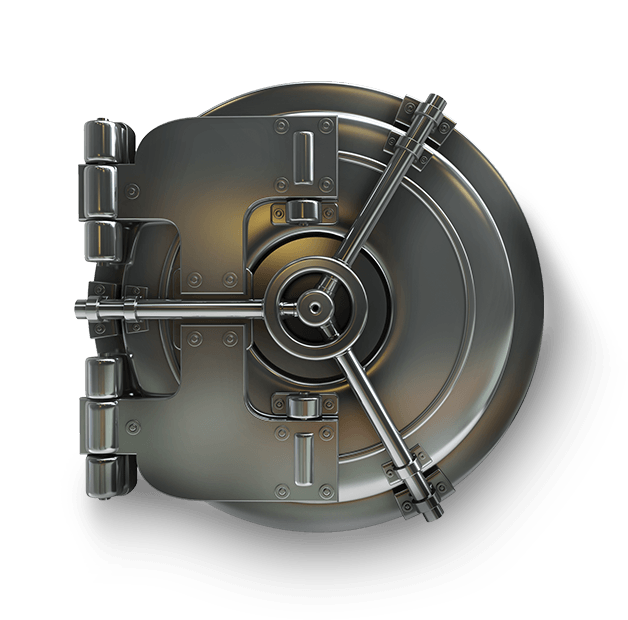 Security Standards
We use OWASP Backend Security Project as a reference point for comprehending all parts of the security process about backend components that directly communicate with your web app, data source, LDAPs, payment gateway, and more.
Security Standards
We pursue a holistic approach to scalability by ensuring constant capacity planning, and load testing. Our engineers skyrocket server response times by parallelizing processing to ensure that your application takes most of available CPU time.
Platforms
Amazon EC2
Rackspace
Azure