IPHONE / IPAD APP DEVELOPMENT
Our experienced and professional iPhone App Development team can create iPhone Applications, iPhone Games and iPhone appropriate Website
This is the way to workout IOS apps to gain from
Global Bridge Solution designs and develops beautiful iPhone and iPad apps with a focus on user experience, functional design and codebase performance. We deliver across a range of domains and mobile use cases, maintaining industry leadership in:
Media and Content Delivery
Enterprise Productivity
Location Based Services
Augmented Reality
Social Networking
Big Data Mobile Gaming

ADDED VALUE AT EVERY STEP OF YOUR iOS DEVELOPMENT PROJECT
Simple as that, we help companies launch apps faster than ever, while ensuring consistent value at every step of the app development lifecycle: CONCEPT
We assist you with logical and virtual point of view about your product strategy, branding and usage.
DESIGN
From basic web structure to interfaces that benefit from Retina displays, we create such designs and interfaces that will bring your application to live interacting panel.
CODING
In order to attain the highest quality on the client side we expose powerful merits of Objective-C and swift along with premium care of back-end services.
INTEGRATION
We empower you to integrate your app with 3rd party services and data sources, existing data and applications; secure in-app purchases for users.
TESTING
Application depends upon its stability, Performance and efficiency to perform in market. We complete the process of testing and debugging during development on all gadgets relating to iPhone and iPad devices.
DEPLOYMENT

We assure our customers that it is our commitment to meet the exact process prescribed by Apple when you are going to launch an IOS application to avoid any situation in far or near future.
SUPPORT
To ensure the that you app is in the race of market, professional support, optimization and professional maintenance is a must. Only publishing your app is not enough.
FROM NATIVE iOS TO HYBRID APP DEVELOPMENT AND BACK
Aiming to embrace iOS, Android and Windows app development in one go while preserving App Store distribution and natively sleek user interface for iPhone and iPad users? Global Bridge Solution is well-versed in combining the best of native and HTML5/JavaScript worlds, tapping hybrid app development frameworks and technologies, including:






STAYING AT THE FOREFRONT OF THE ENTIRE APPLE ECOSYSTEM

GBS also provide services for development and designs of applications for all gadgets including smartphones, wearables like apple watch or health band, TVs and IOTs across IOs and tvOS, that helps to tackle technology competition outside conventional uses without being challenged by new startups.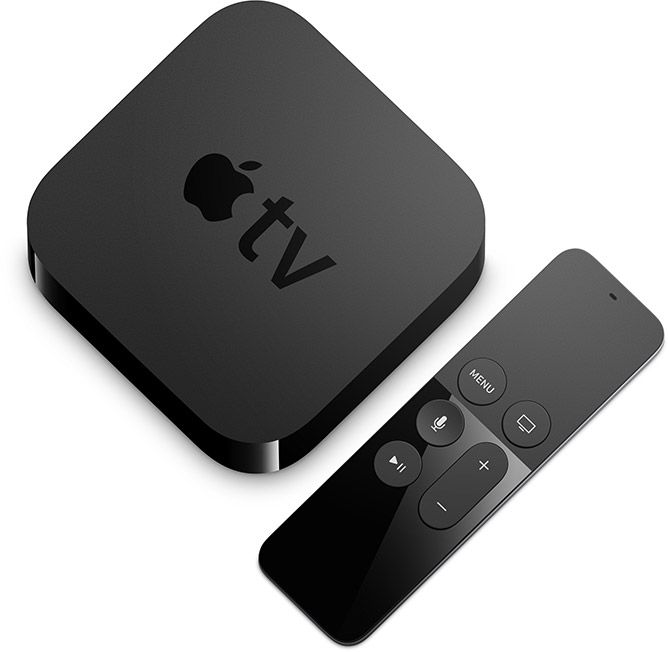 tvOS / TVML DEVELOPMENT FOR APPLE TV
Our Development teams develop apps that bring brand new experiences to Apple's big screen in a vast range, or revitalize the current iOS apps compatible with tvOS:
Apple TV Games for tvOS
Client-server Apple TV TVML apps
Porting existing iOS functionality to tvOS
Native Apple TV app development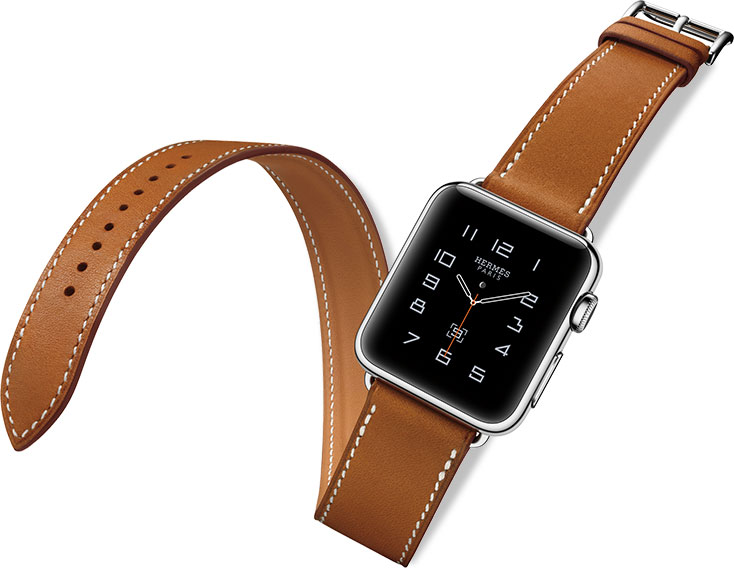 watchOS DEVELOPMENT FOR APPLE WATCH
We are providing app development and UI design services for much liked Apple Watch, below are the services that we are providing that increase easiness for users of Apple Watches
Navigation
Instant messaging
Payments
Productivity
Health and fitness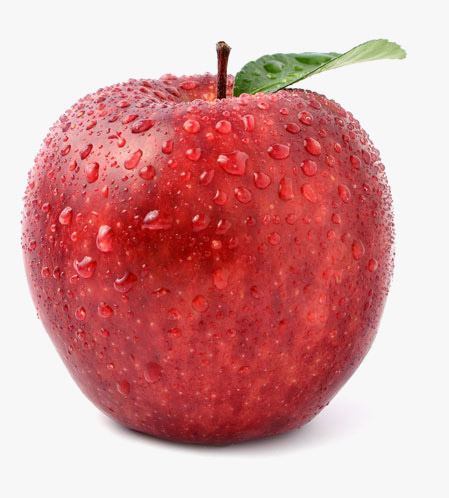 Frameworks & Components
Cocoa/Cocoa Touch
OpenGL ES
Tools & solutions:
ASIHTTPRequest
ShareKit
Urban Airship
Universal Analytics
Twilio
HockeyApp
Testflight
Wikitude
RedLazer API
Payment Systems (PayPal, DataTrans)
Social Networking APIs
Development Partner for Established Businesses and Startups
Apps are not created just for the essence of an app. It is deployed, marketed to use in business, to enhance business reach, increase productivity, or to make things easy for its users and your clients. Global Bridge Solution has proved to its client, the ability to provide innovative solutions whether clients are established businesses and simple startups. It is our foremost focus point to meet the user requirement accordingly.