MOBILE PLATFORMS
we develop mobile applications that run unconditionally wherever you need them to boost your business – on any gadget and on any operating system that you choose at any given day.
CROSS-PLATFORM
Using our Hybrid mobile development epertise, we will deliver you the app that make sure the platform-specific functionality and native look and feel, thus empowering you for a greator reach.
MOBILE WEB
Deploying "write-once-run-anywhere" technique, Global Bridge Solution develops mobile web apps that use the same code for different mobile makes and models while evading platform-specific APIs.
46%
of smartphone users view their smartphones as something 'they couldn't live without'
64%
of stakeholders check their mails via mobile devices
58%
of mobile users start research with an app from a certified make
We will pilot the change of moving your app from a single-platform environment to a hybrid mobile ecosystem - from detailed review of your legacy portfolio to creating a highly instinctive mobile interface that ensures higher user adoption accordingly.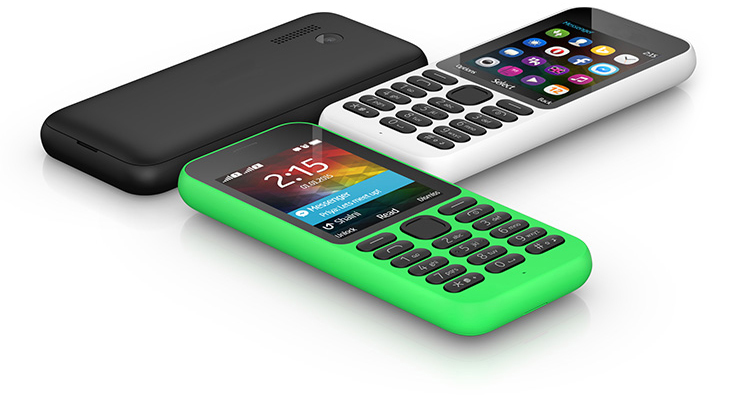 Optical Character Recognition
MOBILE DEVELOPMENT CORNERSTONES AT GLOBAL BRIDGE SOLUTION
Performance
Enhancing Mobility performance by creating optimum backend environments, fine-tuning loads and fast UI are the primary focus of our attention.
Security
We mitigate potential security risks and loopholes by following best security checklists and market standards from the start.
Interoperability
We develop mobility solutions that connect infrastructure, using various APIs/Services, data connection and communication protocols.
User Experience
We deploy user-focused technique to develop the perfect mobile experience that is steady across all devices.