Salesforce
Customize Salesforce by designing data models, user interfaces, business logic, and building custom applications using Apex and Visualforce.



We help companies make a quick transition to run their sales, customer service and marketing processes to on-demand Cloud-based SaaS application of Salesforce.com CRM.Prime offers advanced CRM solutions that provide in-depth insights assisting customers in aligning their CRM strategy and processes with their business strategy to derive maximum value for their investments.




Early adoption, ever growing expertise and years of experience in Cloud Services, CRM Solutions, Task Management, Workflow Automation, Collaboration, Web Services Integration, etc. have helped us to transform our customers' business problems and achieve a paradigm shift in their day-to-day activities with improved visibility and reliability.
FULL-CYCLE SALESFORCE SERVICES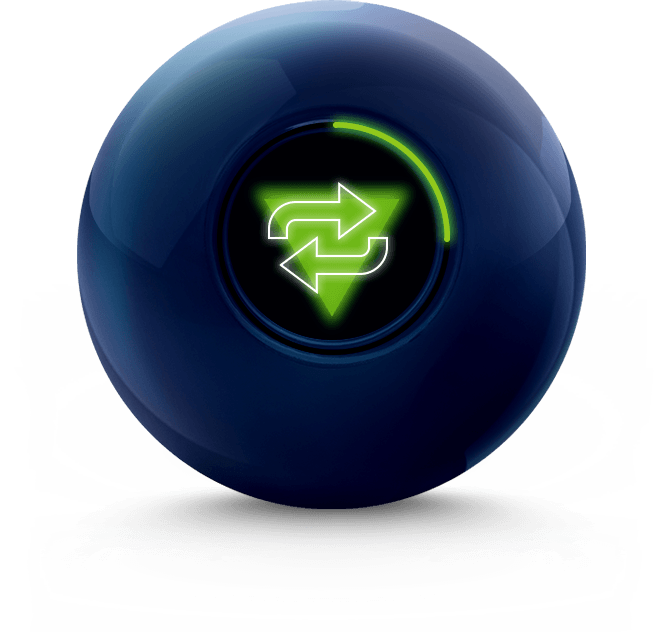 Customer engagement platform
Our customer engagement platform makes it easy to reward members for being active in the community. Create your own ranks, badges, and scoring system as incentives for participation.
Lead Scoring
Score leads based on who they are (lead criteria) and what they do (campaign member criteria). Save time by prioritizing the best leads and nurturing those not ready to buy.
Lead Nurturing
Lead nurturing automatically nurtures sales leads over time — so you don't have to. Place leads on nurturing tracks to ensure your company stays top of mind.
Managing Opportunities
Manage all your sales deals with Salesforce while staying connected to the people and information you need to close every sale, from anywhere.
Administrators
Manage, configure, and extend the capabilities of the Salesforce platform by leveraging your expertise in Sales Cloud and Service Cloud.
App Builders
Design, build, and implement custom applications using the declarative customization capabilities of the Force.com platform.
Developers
Customize Salesforce by designing data models, user interfaces, business logic, and building custom applications using Apex and Visualforce.
Implementation Experts
Design and implement scalable and maintainable Salesforce solutions that meet key business requirements and maximize user productivity.
Marketers
Plan, drive, and execute effective email and social campaigns using the powerful capabilities built into Marketing Cloud.
Architects
The credential path for architects now comprises three tiers of certification designed to recognize and promote your architecture skills and specializations.
Approval Process
An approval process automates how records are approved in Salesforce. An approval process specifies each step of approval, including who to request approval from and what to do at each point of the process.
Custom Objects
invoke API calls on existing custom objects. You can create custom objects with the user interface, or by using the metadata WSDL with a client application




By always knowing where you stand, you can spot trends early and make the best decisions for your business.
REPORTS
Every report is stored in a folder. Folders can be public, hidden, or shared, and can be set to read-only or read/write. You control who has access to the contents of the folder based on roles, permissions, public groups, and license types. You can make a folder available to your entire organization, or make it private so that only the owner has access.
DASHBOARD
A dashboard is a visual display of key metrics and trends for records in your org. The relationship between a dashboard component and report is 1:1; for each dashboard component, there is a single underlying report. However, you can use the same report in multiple dashboard components on a single dashboard (e.g., use the same report in both a bar chart and pie chart).




Salesforce features list:
Forecasting estimates performance by updating data. It has no impact on sales results.
Pipeline management improves performance by discussing pipeline health and how best to win opportunities. It has a monumental impact on sales results.
Set up a sales process.
The AppExchange is the business app store from Salesforce. Business app store features thousands of enterprise and small business applications
The Account Heirarchy displays the Account Name, Site, Type, Industry, Billing City, Billing State, and Owner
Workflow Rules
Workflow rules can help automate the following types of actions based on your organization's processes.
Formulas
Use these operators and functions when building formulas. All functions are available everywhere that you can include a formula—such as formula fields, validation rules, approval processes, and workflow rules, unless otherwise specified.